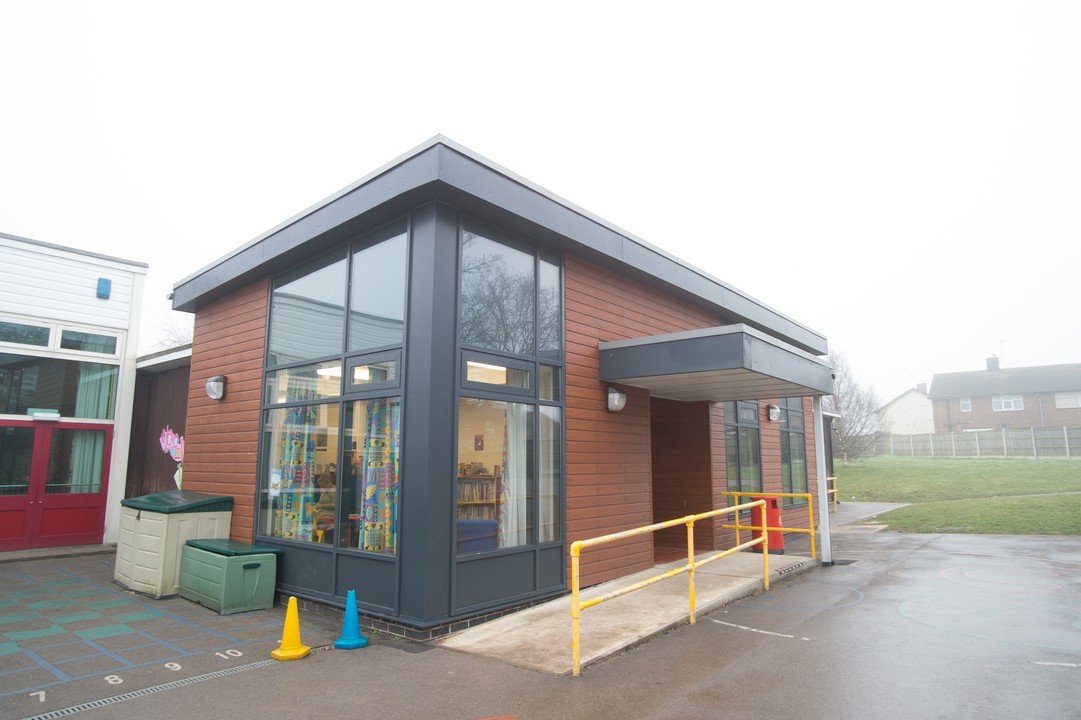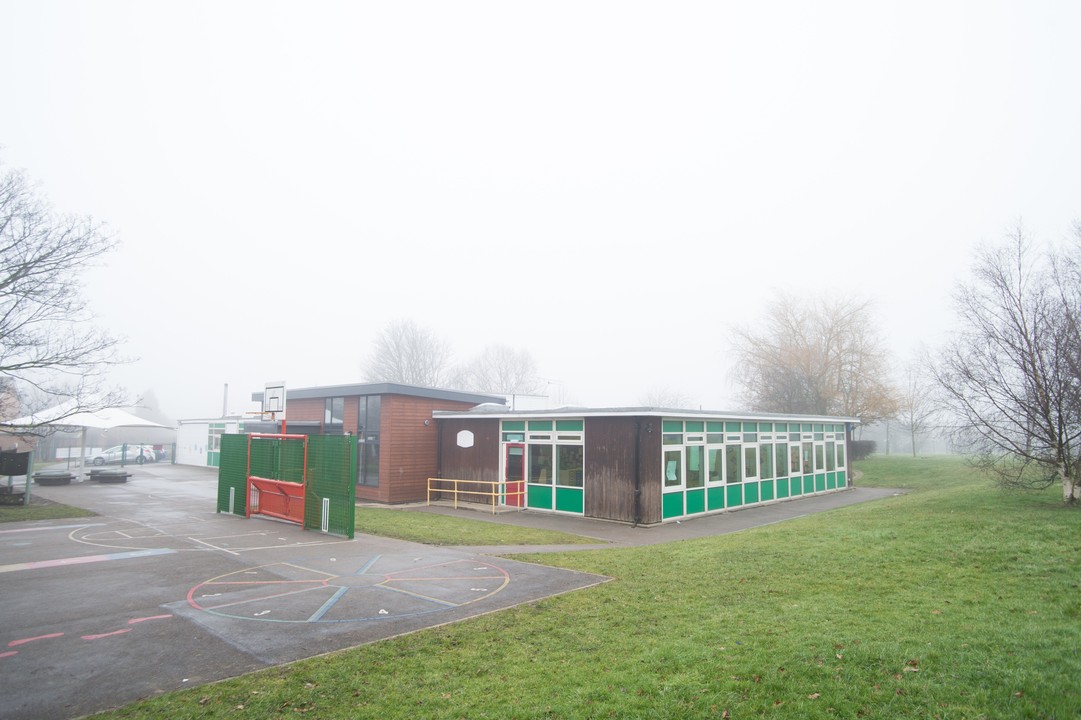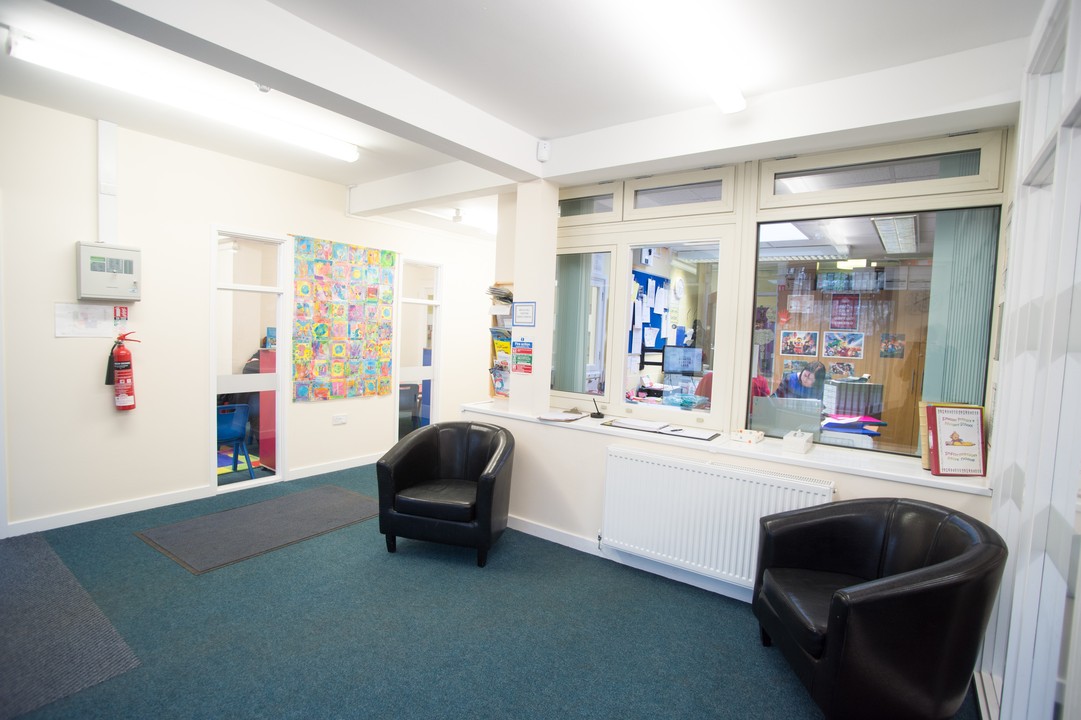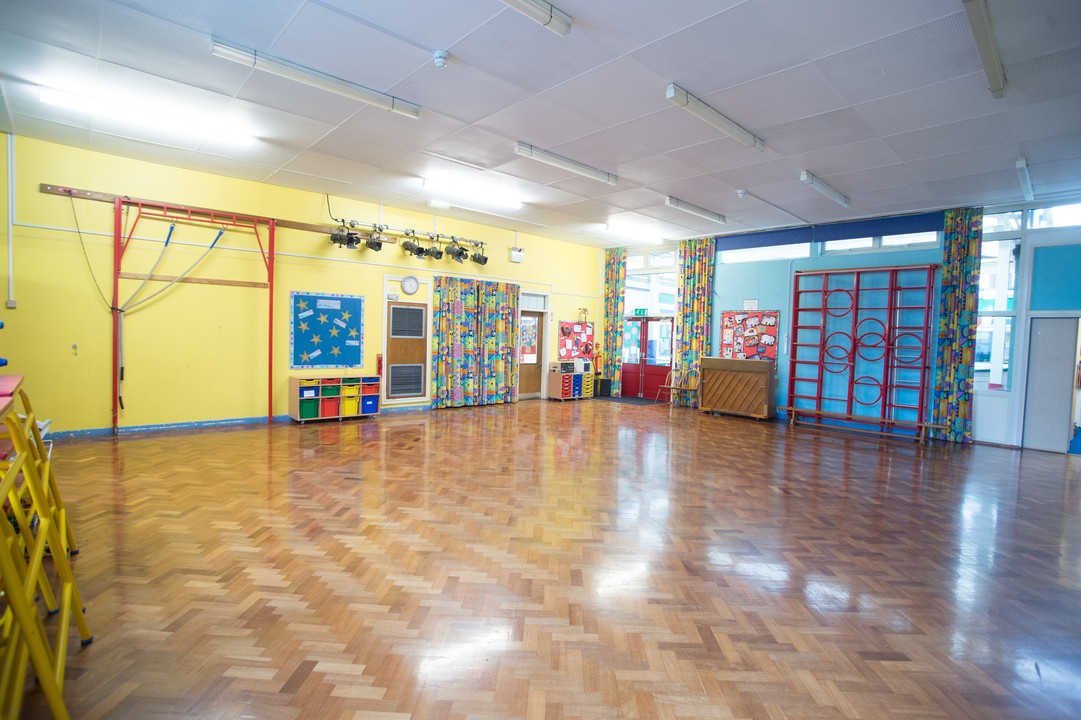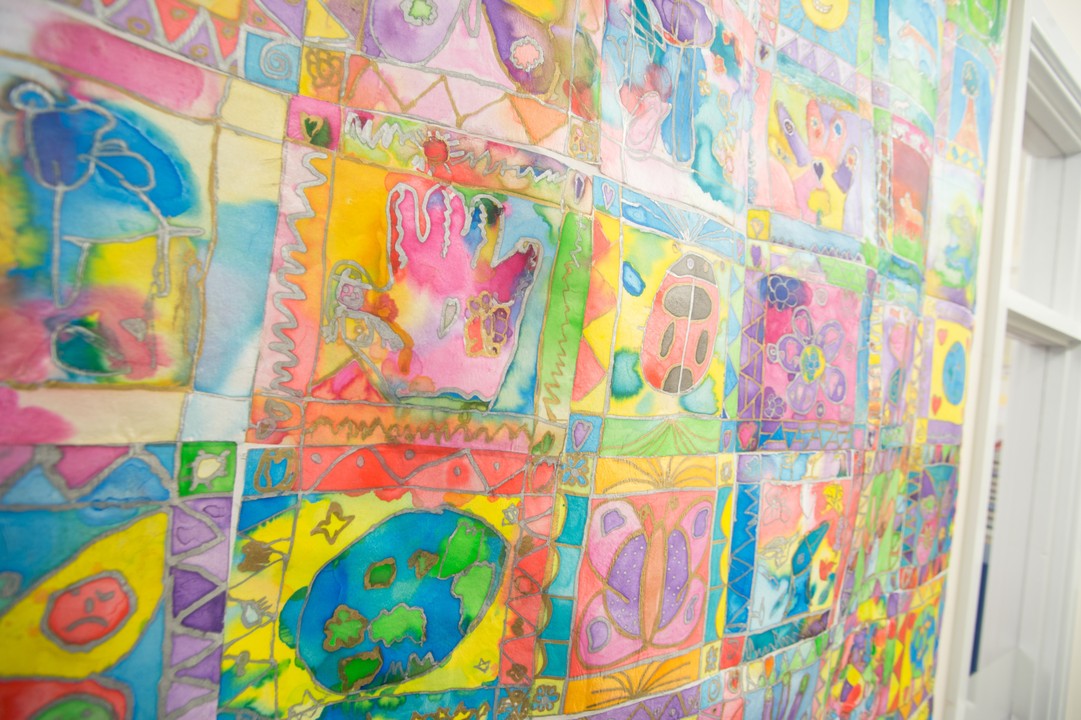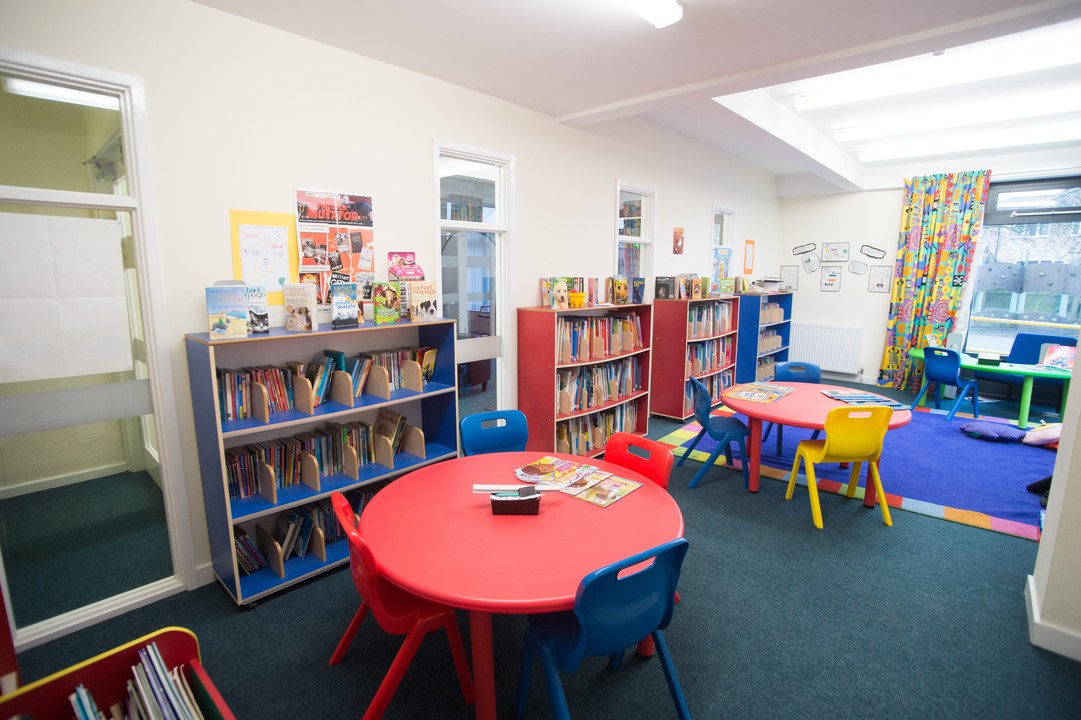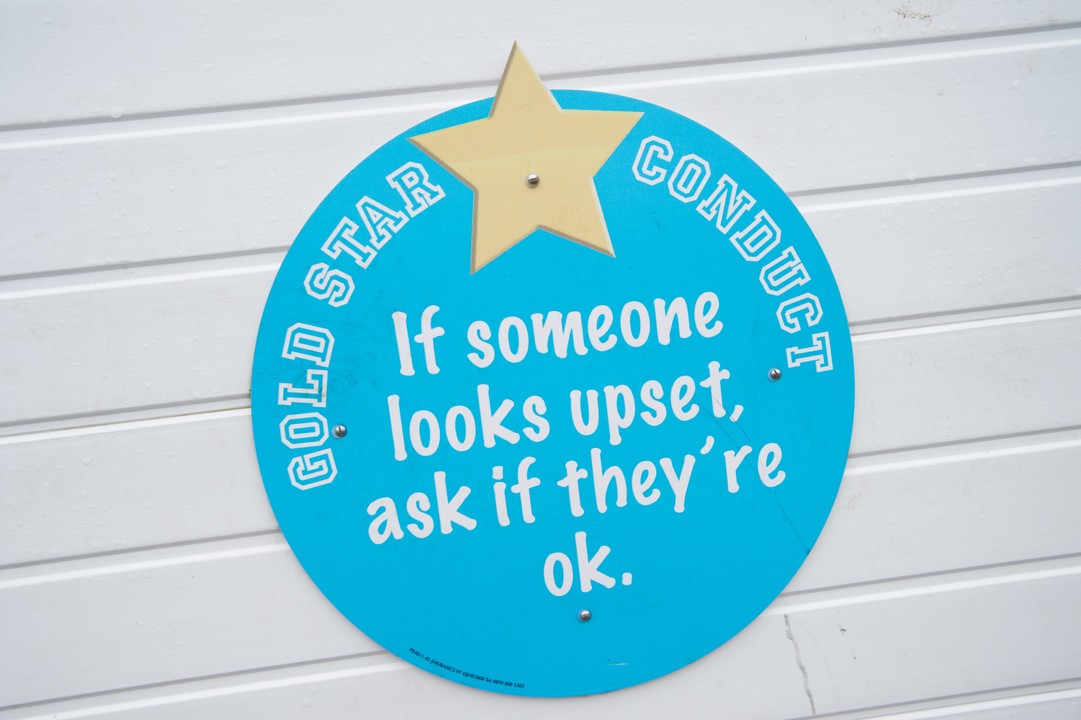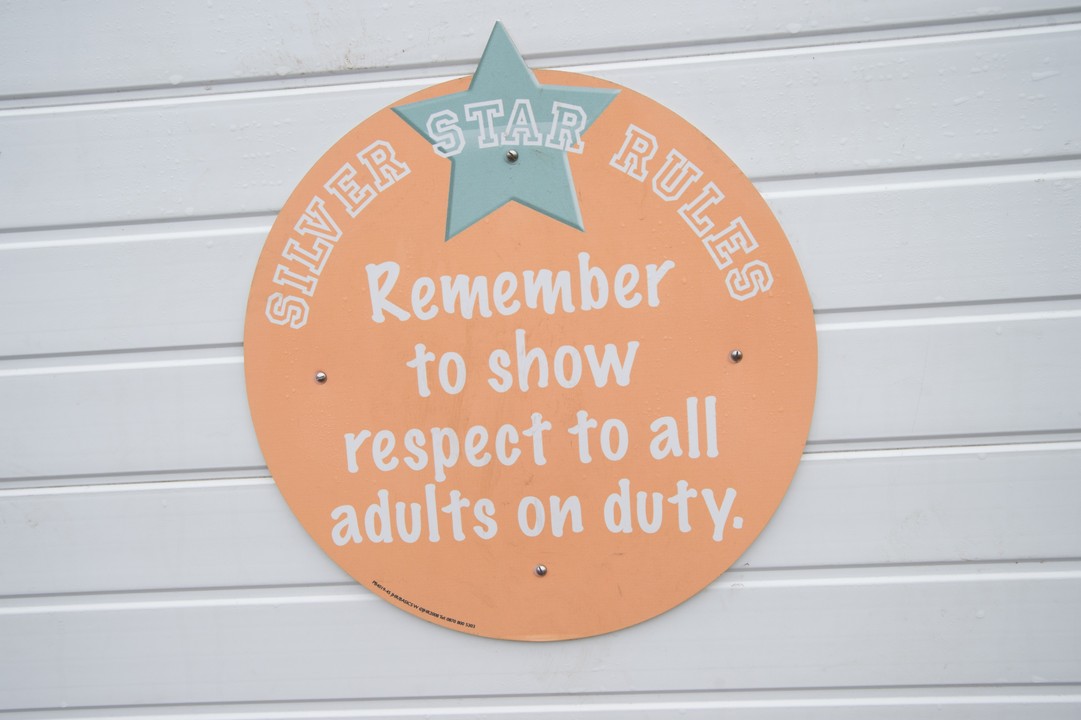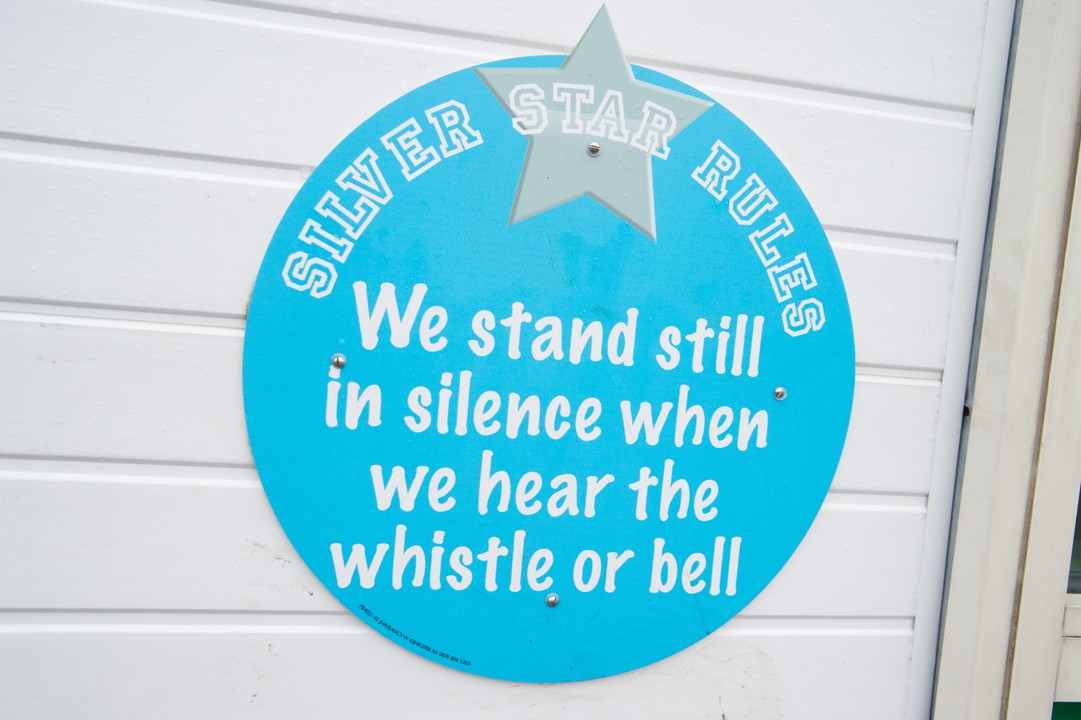 Our Head Teacher
Mrs Jen Lane
Welcome to Elkesley Primary and Nursery School!
We are a busy but friendly school, with lots going on. This website aims to give you a taster of the school, as well as providing regular updated information for both parents and pupils.
The school opened in 1961 and has been extended in several stages since then as numbers increased. The school serves the village of Elkesley and the surrounding rural community.
Elkesley Primary and Nursery enjoys a close partnership with Tuxford Comprehensive School and the primary schools within the Tuxford Family of Schools. In April 2010 Elkesley joined the Tuxford Family Collaboration, a Statutory Soft Collaboration with the aim of working together to achieve excellence across all schools. This exciting partnership will allow access to enhanced provision to raise attainment and develop opportunities whilst preserving the unique identity of the schools.
Our aim at Elkesley is to ensure all our pupils enjoy their learning and develop the necessary skills to achieve their full potential in all areas of the curriculum. We have very high expectations of our pupils and all aspects of the Every Child matters agenda are at the forefront of our thinking and planning. The curriculum is carefully designed to be both challenging and exciting and to instil in our pupils a genuine desire to learn. Wherever possible enhanced opportunities for learning are provided, through visits to places of interest or visitors who come into school to enrich our learning and broaden knowledge.
Over the years there have been a number of alterations and improvements made to the building with the aim of creating a vibrant teaching and learning environment. The school is committed to providing ICT opportunities to equip our pupils for their futures.
I feel very privileged to work with such a dedicated staff team and with such committed and supportive governors and parents but most importantly with our wonderful pupils.
Should you wish to visit the school please contact the office to arrange an appointment, I look forward to meeting you and showing you around where you can experience first hand the welcoming and vibrant atmosphere that is Elkesley Primary and Nursery School.
Latest School Events
There are currently no events.
Calendars page(s): School >>